2022 SEDONA RETREAT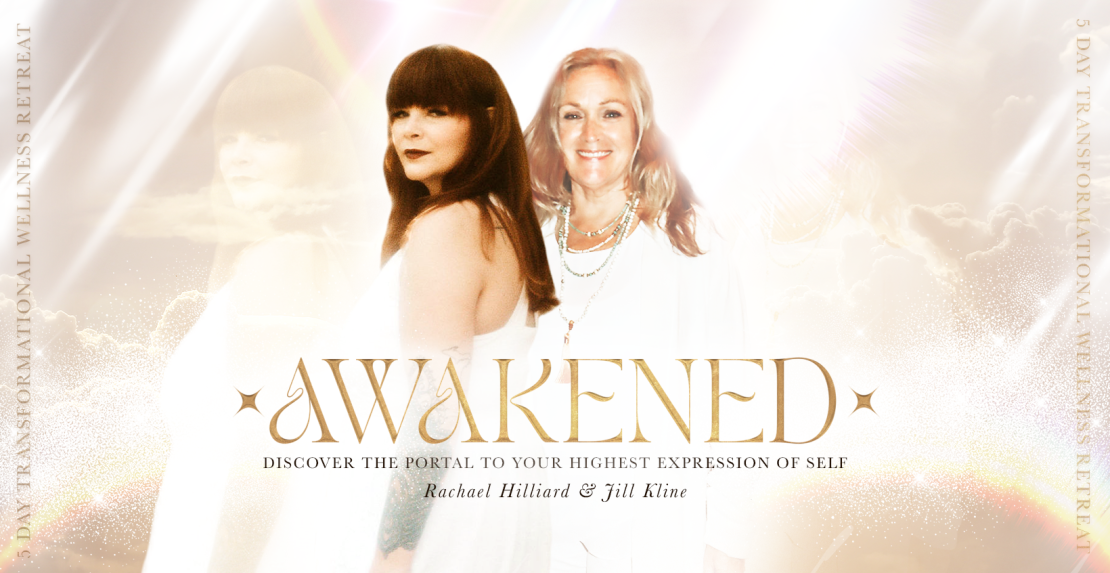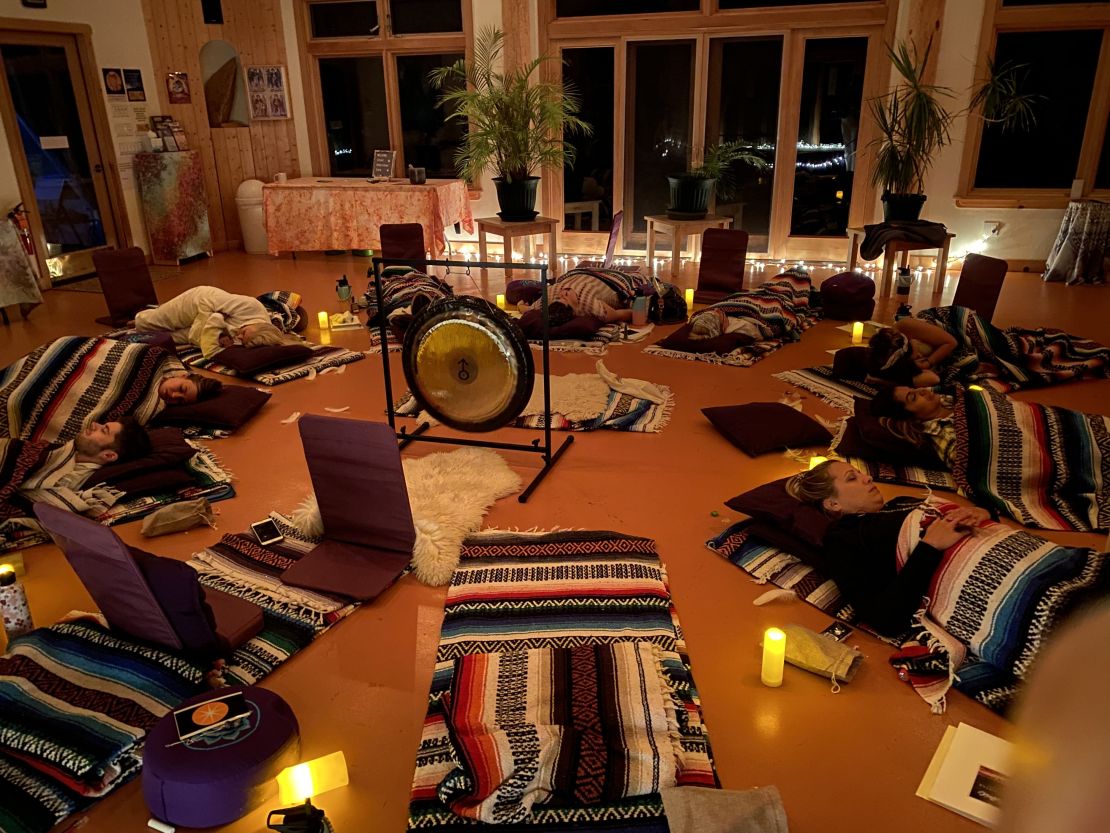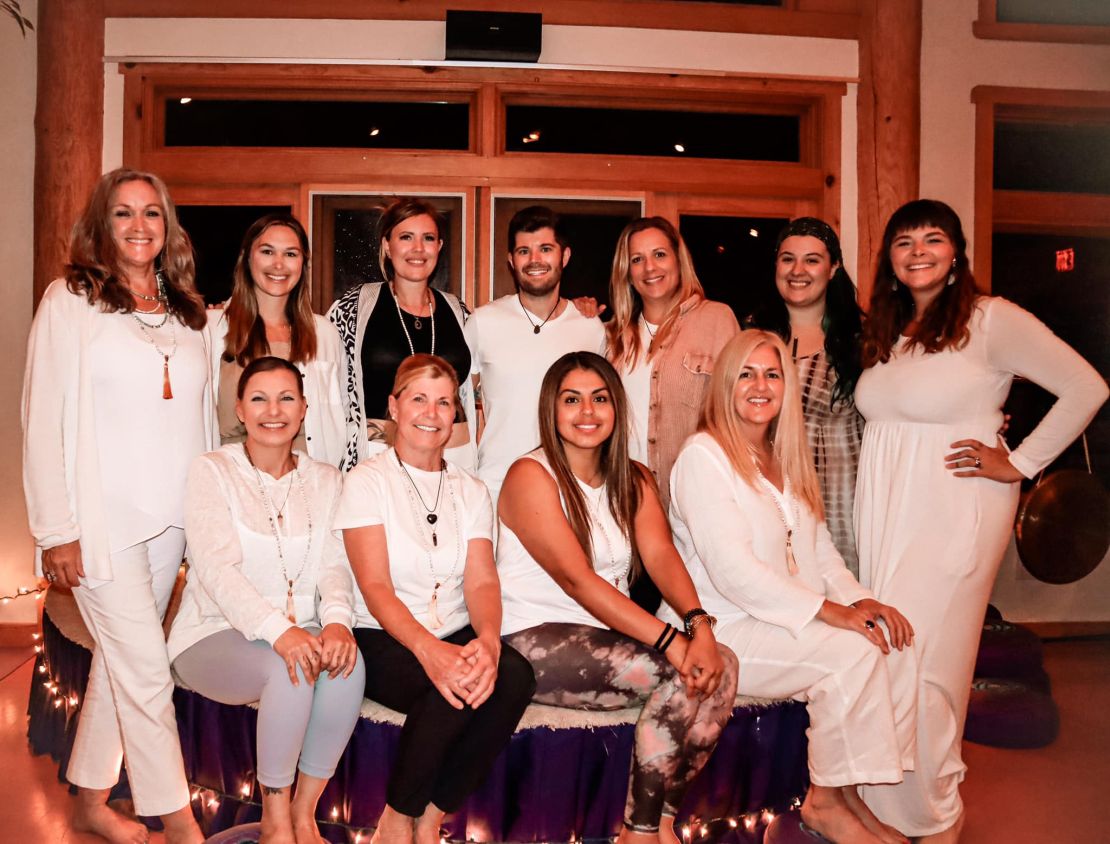 Join Rachael Hilliard (ValkyrieEmpire) and Jill Kline (Stillpoint Reiki) for a spirit-activating week of deep healing, magical connection, and soul expansion! This 5 day, 4 night retreat takes place in beautiful Sedona, Az on September 29-October 3rd, 2022. The cost of the retreat includes lodging, 3 all-vegan meals per day, and a wealth of activities and opportunities to nurture the mind/body connection!
Kundalini breathwork • QiGong exercises • Guided Akashic Meditation • Reiki Healing • Labyrinth Walks • Sound Healing • Group Circle Connecting • so much more!

Follow the link for more information and Registration. Join us for AWAKENED! DISCOVER THE PORTAL TO YOUR HIGHEST EXPRESSION OF SELF!
Spaces are limited and filling up fast!