Welcome to Stillpoint Reiki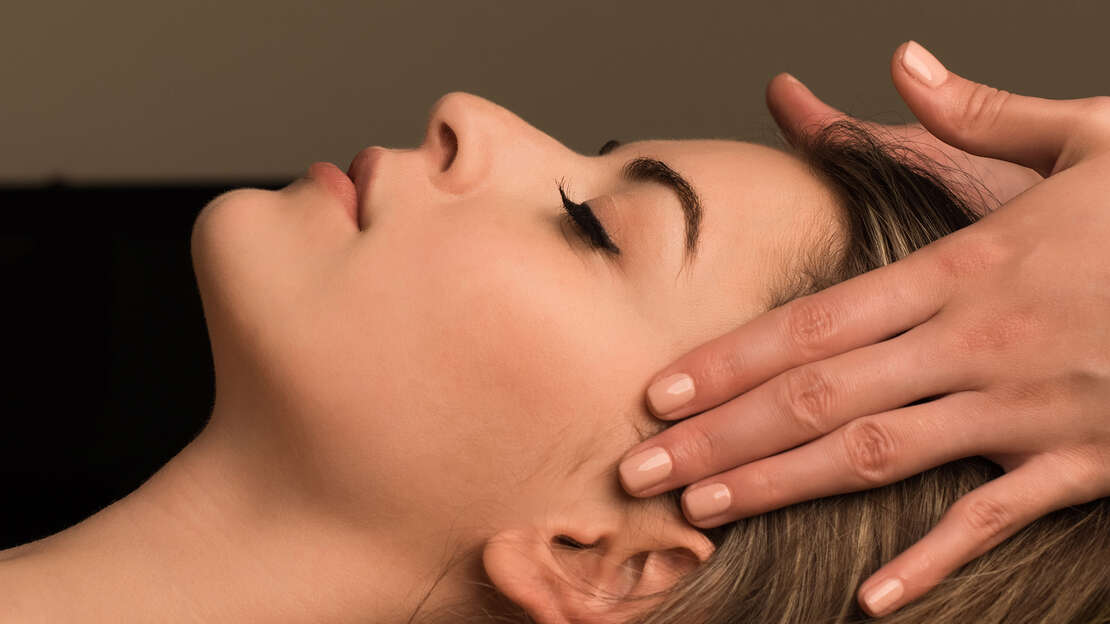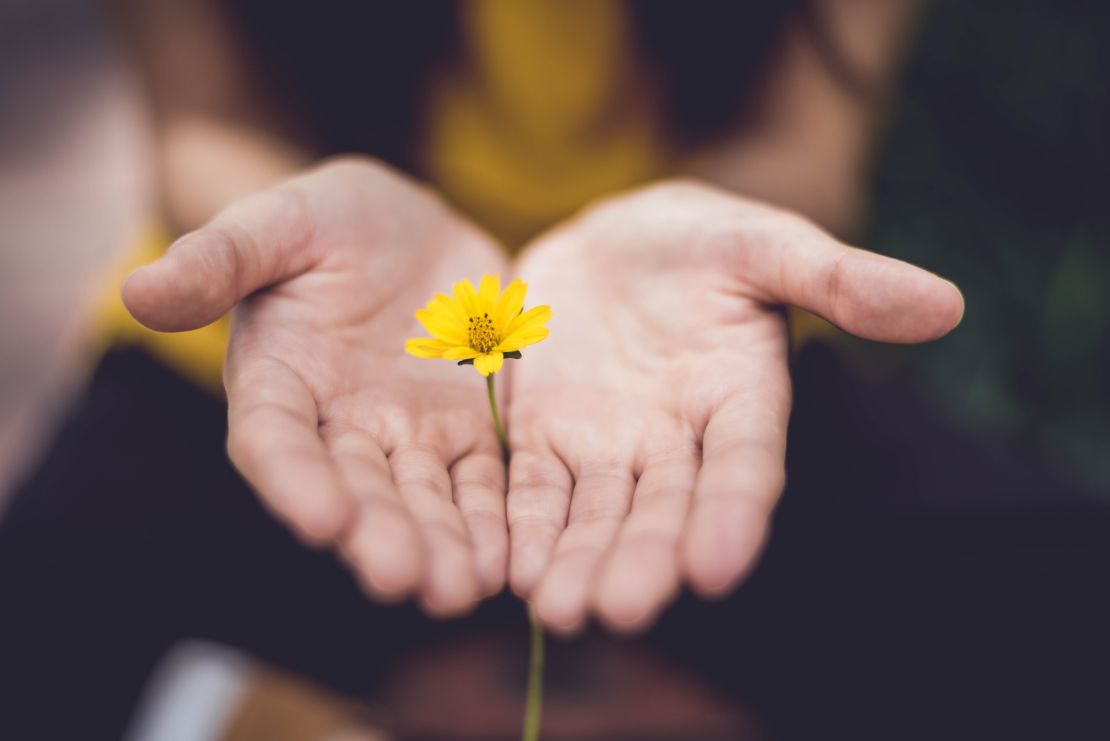 Welcome to Stillpoint Reiki! I am a Level III/Reiki Master Teacher, practicing in the Flower Mound area for 20 years. I offer private and group Reiki sessions, and teach all levels of Reiki.

Text 972-358-4068 to schedule your session!
(Rates effective Jan. 1, 2023)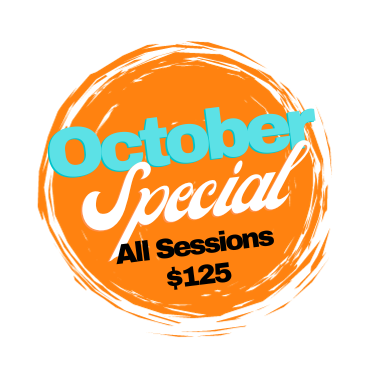 1 Hour Reiki session.....$200.00
Reiki Class First Degree....$350.00
Reiki Class Second Degree....$400.00
Reiki Master Class (Third Degree)....$450.00
Reiki Master Teacher Class...$550.00

I also offer Intuitive Reiki sessions by phone. Cost is $200 USD for one hour. International clients can contact me through email at jkGnosis@gmail.com to schedule.

I accept cash, card, Venmo, Zelle, and PayPal

Visit my YouTube Channel, Every Day Reiki!