UPCOMING EVENTS
AUTOMATIC WRITING
Thursday Guided Meditation
May 18, 2023
7-9pm
Stillpoint Reiki
$30
***AUTOMATIC WRITING****
In this gathering, we'll practice Automatic Writing, a technique used to connect to your Higher Mind and the Beings who work with you! Bring a Journal, Notebook, or Sketchpad (sometimes, your Higher Self likes to draw)
Join me for an in-person guided meditation to connect you to the different Spirits who are part of YOUR personal entourage. The veil is thinning in 2023, and many people are beginning to have dreams and visitations by higher-vibrational Beings: Loved Ones, Guides, ETs, Interdimensionals, Elementals—they are ALL accessible, connected to you, and want to assist us in navigating our Shift into 4D. I will guide you in ways to communicate in a safe, loving, and empowered way.

PLEASE RSVP TO JILL BY TEXT AT 972-358-4068 by Thur @ 3pm if you would like to attend.
$30 (payable with cash, Venmo, Zelle, or Card)


STARSEED SUPPORT GROUP
Wed, May 24, 2023
7-9 pm
Stillpoint Reiki (in person)
FREE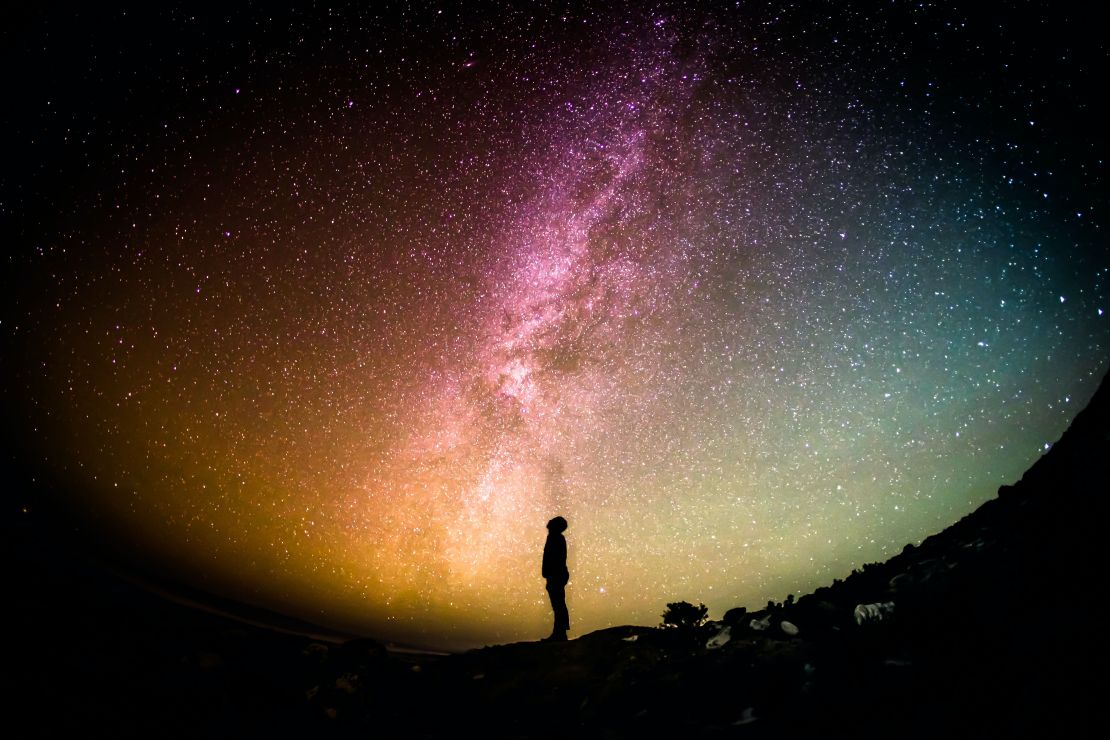 If you are interested in ETs, Interdimensional Beings, Alien Encounters, and Quantum Communications, this group is an opportunity to just hang with some like-minded souls. Bring a dish, if you'd like. Refreshments will be available.
We'll do a quick Preparing for Contact Meditation from Bashar at 7:30pm.

REIKI SHARE
Saturday, May 27, 2023
1-3 pm
Stillpoint Reiki
4961 Long Prairie Rd., Suite 130, Flower Mound
FREE

Come practice your Reiki and receive healing from a group! You don't need to know Reiki to take part: if you are interested in exploring and experiencing Energy Work, join us. Everyone is welcome!