UPCOMING EVENTS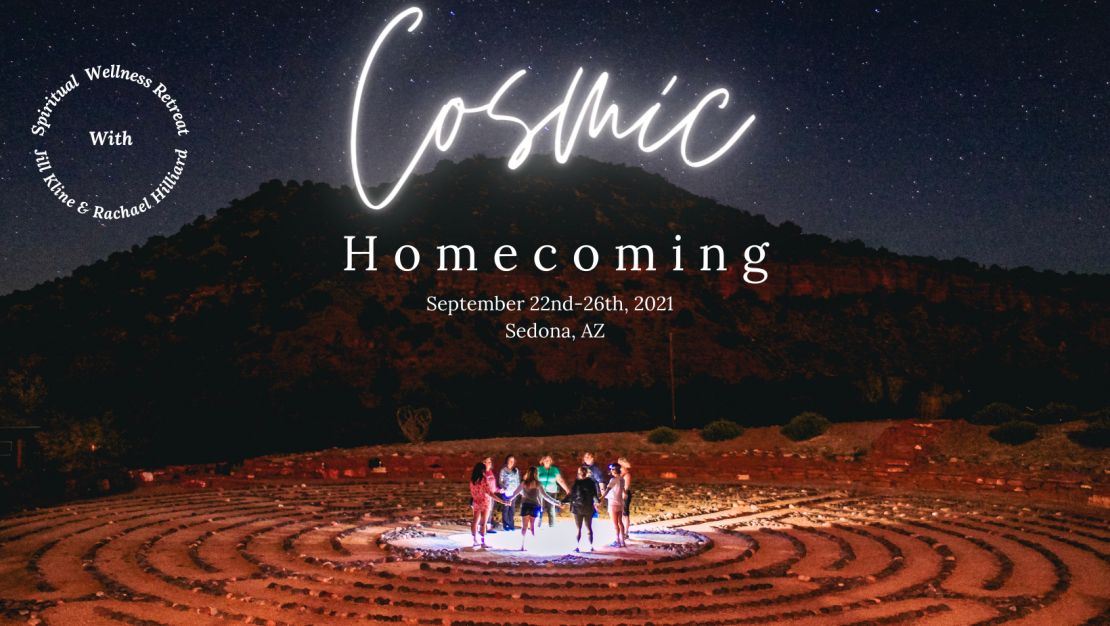 SEDONA RETREAT!
SEPT. 22-26, 2021

It's here!! A Cosmic Homecoming with Cosmic Alchemist & Kundalini Coach, Rachael Marie Hilliard and myself! We are excited and honored to take you on this 5-day inner journey retreat to help you connect and transform through Soundbaths, meditation, Reiki, sacred walks, fire ceremonies, and so, so much more!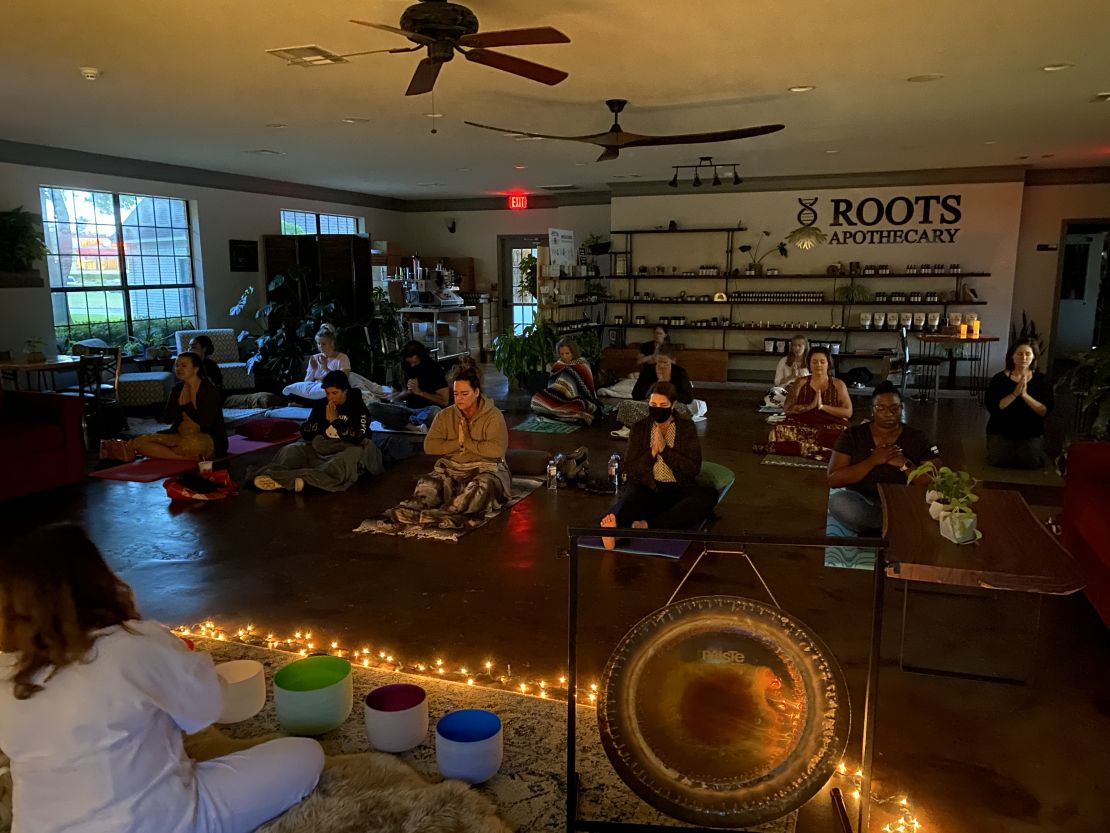 Soundbath/Reiki Experience
Fri. July 23rd, 2021
7-9pm
Wellmind Coffee and Botanicals
2300 Highland Village Road, Bldg 9, Highland Village, Tx
$45 at the door

Join Jill and Rachael for a beautiful evening focused on Sound Healing & experiencing a Reiki Journey. Bring a yoga mat, pillows, blanket or whatever makes you comfortable. You will be lying on the floor as Rachael plays the Crystal Bowls and Gong. Jill will perform Reiki on each person as the bowls play.

($45. Reservations Required. Text Jill at 972-358-4068 to reserve your spot)
We will be starting exactly at 7:00pm so please plan to arrive at least 5 minutes prior to ensure your energy Is grounded and you are relaxed.

**************************************************

THURSDAY GUIDED MEDITATION
August 5, 2021 • 7-9pm
Stillpoint Reiki
4961 Long Prairie Rd, Suite 130, Flower Mound, Tx
$10 (payable by cash, card, Zelle, PayPal, and Venmo)

Through Guided Meditation, I will teach you how to recognize and communicate with your Guides, Loved Ones, and Higher Mind. It's easier than you think!
This is an in-person event (we will be sitting in chairs, and you are welcome to wear a mask or not, whatever makes you comfortable), but if you would like to join us via Zoom, text Jill at 972-358-4068 and I will get you the sign on info!
**************************************************