UPCOMING EVENTS
BREAKING THROUGH
Thursday Guided Meditation
Feb. 9, 2023
7-9pm
Stillpoint Reiki
$30
Join me for an in-person guided meditation to connect you to the different Spirits who are part of YOUR personal entourage. The veil is thinning in 2023, and many people are beginning to have dreams and visitations by higher-vibrational Beings: Loved Ones, Guides, ETs, Interdimensionals, Elementals—they are ALL accessible, connected to you, and want to assist us in navigating our Shift into 4D. I will guide you in ways to communicate in a safe, loving, and empowered way. Each meditation will focus on a different "channel". In this gathering, we'll tune in to your Spirit Guide channel, and meet the Guide who can assist you in finding your Loved Ones on the other side.
I like to do this in-person, since our gathered energy facilitates communication. Please RSVP so I know how to set up the space to accommodate everyone! Let's break on through to the other side! SPACE IS LIMITED to 9 people (but I will hold these meditations every other Thursday, so if you can't make this one, there will be other opportunities).

PLEASE RSVP TO JILL BY TEXT AT 972-358-4068 by Thur @ 3pm if you would like to attend.
$30 (payable with cash, Venmo, Zelle, or Card)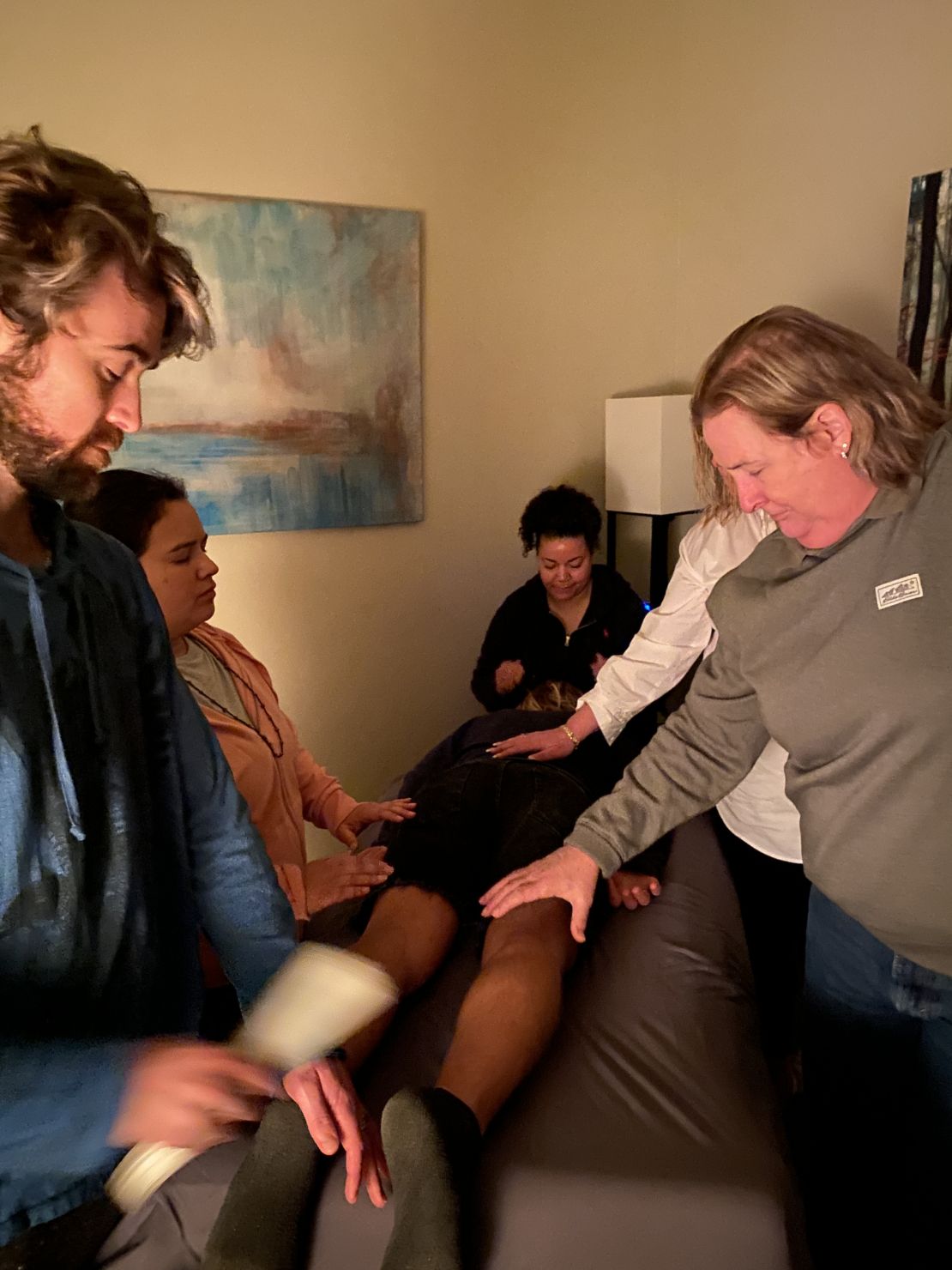 REIKI SHARE
Sunday, Feb 26
1-3 pm
Stillpoint Reiki
4961 Long Prairie Rd., Suite 130, Flower Mound
FREE

Come practice your Reiki and receive healing from a group! You don't need to know Reiki to take part: if you are interested in exploring and experiencing Energy Work, join us. We'll incorporate sound vibrations into this share, so bring your tuning forks, small bowls, drums, or chimes if you have them!


STARSEED SUPPORT GROUP
Sunday, January 29, 2023
1-3pm
Stillpoint Reiki (in person)
FREE
Let's talk about all the weird and interesting stuff you can't talk about with "normal" people! Aliens, Alternate Realities, Visions, Dream encounters, Paranormal, or just talk about what a struggle it is to fit into this 3D world. I BELIEVE YOU, support you, and love to hear about your experiences and insights! Light refreshments will be served (feel free to bring a dish, if you'd like)