UPCOMING EVENTS
REIKI SHARE
Sunday, November 12, 2023
1-3pm
Stillpoint Reiki

FREE
Come practice your Reiki and receive healing from a group! You don't need to know Reiki to take part: if you are interested in exploring and experiencing Energy Work, join us. Everyone is welcome! Feel free to bring your own Crystals, Singing Bowls, or favorite healing items.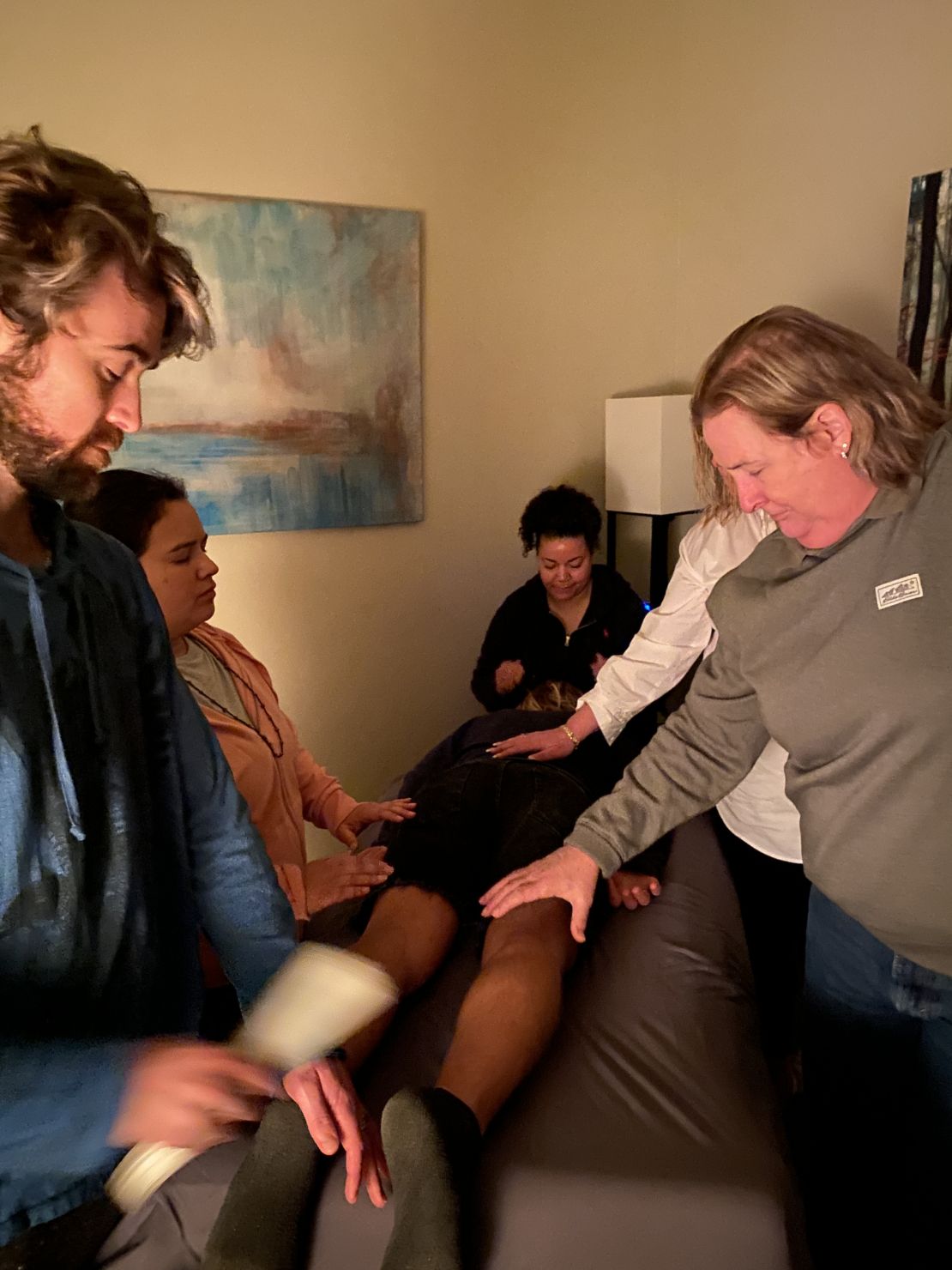 STARSEED SUPPORT GROUP
Sunday, November 19, 3-5pm
Stillpoint Reiki
FREE
Come talk about all the weird metaphysical stuff that's on your mind and meet some like-minded souls! Light refreshments will be served, and feel free to bring a dish if you'd like!