UPCOMING EVENTS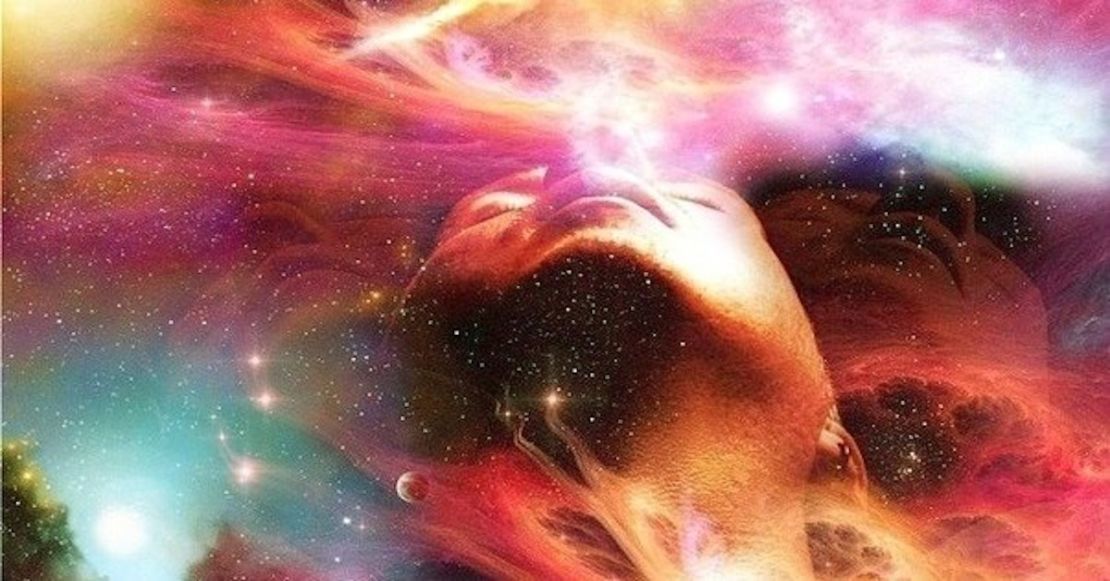 Thursday Guided Meditation
January 17th, 2019 7-9pm $10
Holding onto anger, guilt, and resentment creates stagnant energy that erodes mind, body, and spirit. In this meditation, we will explore ways to forgive, understand, and free the energy that is wanting to flow! $10
Please RSVP to Jill at 972-358-4068. Everyone is welcome, and no prior meditation experience is needed
REIKI LEVEL ONE
Wed., January 16th, 2018 1-3pm
$175.00
In this beginning class, you are initiated into the Reiki energy by means of an "attunement", a process handed down from Dr. Mikao Usui (the founder of Reiki) that aligns your Chakras, allowing your body to tune into the direct Source of Reiki. You will learn about the history of Reiki, what to expect following your attunement, self-treatment methods, how to connect to the Reiki energy, and the movement of Reiki through the physical, etheric, and spiritual energy fields that surround you. The class takes about 3 hours, and it is best to avoid drinking any caffeine or eating a heavy meal beforehand.
Please RSVP to Jill at 972-358-4068 (by text or call) by Monday, January 14th.