UPCOMING EVENTS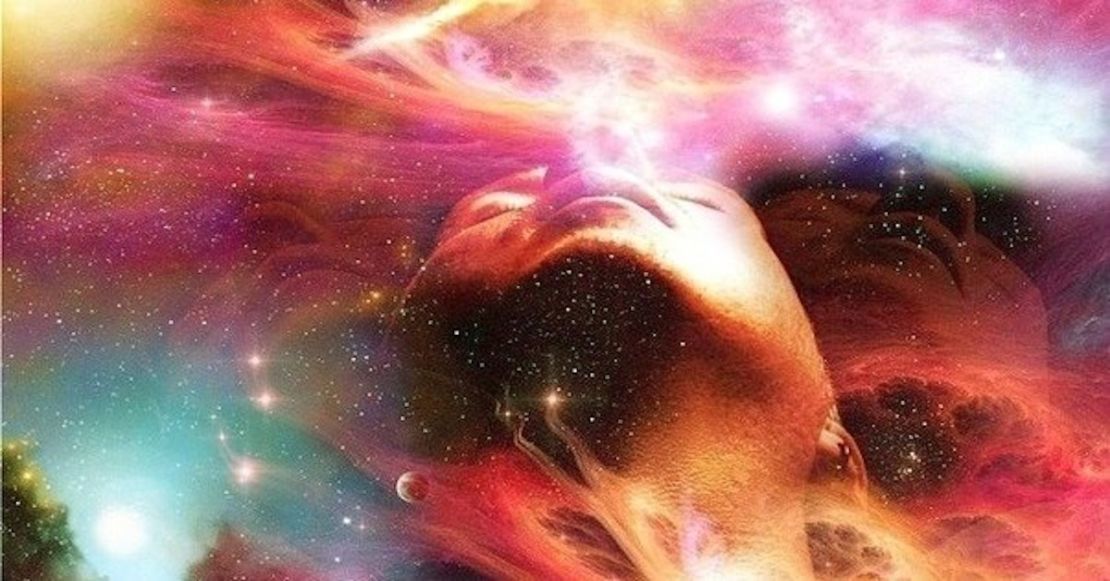 REIKI CHAT
Thursday, Jan 21, 2021
7-9pm FREE
ZOOM
Reiki and Extended Sensory Perception: using Reiki to open your psychic ability. We'll chat and do some simple exercises to engage the Reiki for sensing and interpreting subtle energies, where information and higher frequency Beings reside
FREE
Join Zoom Meeting
https://us02web.zoom.us/j/7409992468...
Meeting ID: 740 999 2468
Passcode: Reiki

**************************************************
Prenatal Reiki Mindfulness Circle
Wednesday Feb. 17, 2021
7 - 8:30pm $20 (Registration required)
Artio Birthing Center
614 S Edmonds Ln, Lewisville, TX 75067-3511, United States
Event by Beyond The Veil: Spiritual Counseling and Reiki Therapy and Jill Kline Reiki
Reiki is a simple Japanese healing technique that interacts with the body's Chi to bring well-being and harmony through gentle touch. Reiki is safe to receive during pregnancy, as it encourages mental balance, alleviates prenatal blues/depression, provides relaxation, and connects mother and baby on a deep, spiritual level.
In this gathering at Artio Birth Care, Jill and Erica, Reiki III Practitioners, will be teaching the basics of Energy balancing, visualization, and breath work, while performing a Reiki treatment on all in attendance. This is an opportunity for learning and self-care, which all mommas need!
This event is COVID friendly in a large room. Masks Required. Space is very limited- to confirm your spot please register via the ticket link.

Tickets available at:
calendly.com/artiobirthcare/prenatal-reiki-and-mindfulness