About Me

Jill M. Kline, LMT
Tx MT039797
2800 E. CORPORATE DR., SUITE 201, FLOWER MOUND, TX • 972.358.4068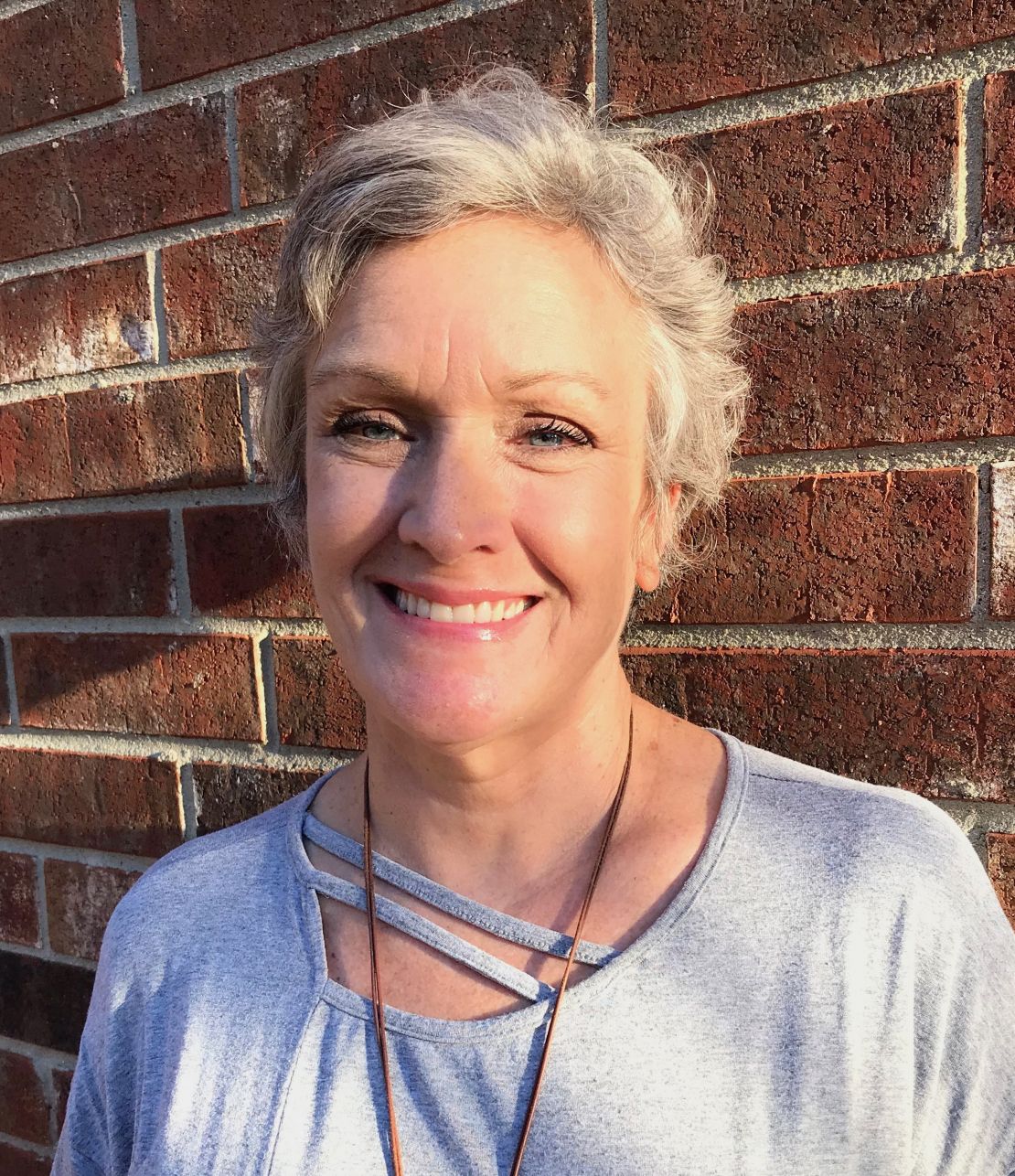 The "stillpoint" is a moment during a great massage when the body switches from the Sympathetic Nervous System (stess mode) to the Parasympathetic Nervous System (relaxation mode). Once the PNS takes over, the body begins to repair itself, muscles release their tension, organs begin to function normally, and deep relaxation occurs.
I am a fully Licensed Massage Therapist with over 15 years of experience in various modalities of therapeutic and relaxation massage. A 2003 graduate of Southeastern School of Neuromuscular and Massage Therapy in Charlotte, NC, I have maintained my love of bodywork with continuing education in Neuromuscular, Medical Massage, Swedish, Reiki, Bowen, Myofascial Release, NST, and Reflexology, always focusing on the comfort and needs of my clients. I combine many different techniques in each massage to give you a unique and effective treatment that meets your session goals.
As a Reiki III Teacher and Intuitive, I offer private sessions and classes in Usui Reiki, a Japanese practice of connecting with the body's energy field for healing and insight. You can find more information on what to expect during a session and class information on the Reiki Session and Reiki Classes link on this website.